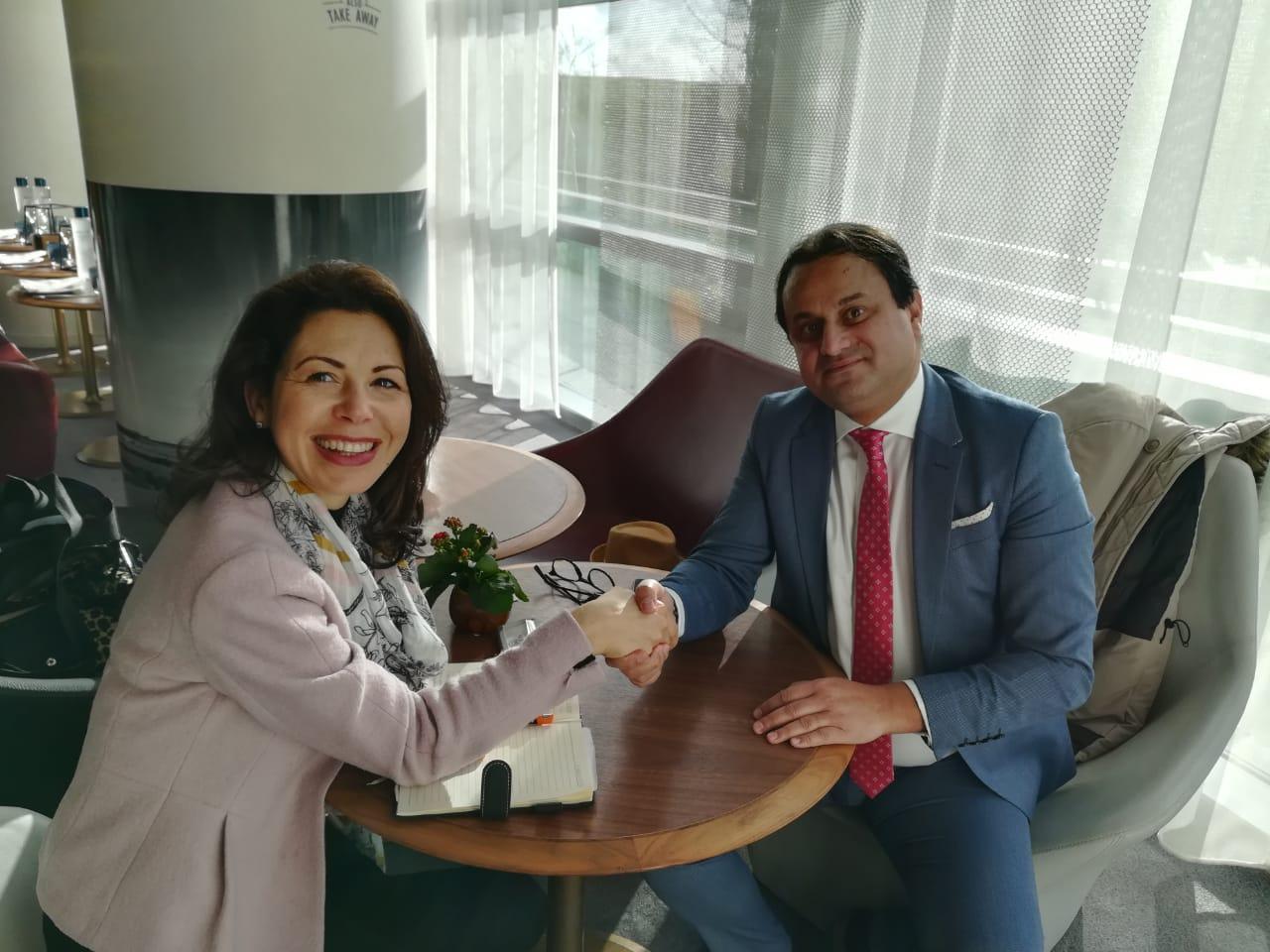 Partnership with Walton partners
Walton Partners Global Network is growing. Farah Meknini, a prominent Expert in Human Capital Development and Change Management, based in Tunis TUNISIA, has joined Walton Partners Global Network.
Farah is the Founder of ALLION Group with successively the ALLION Company specialized in Consulting and Training and the ALLION Wellness Company specialized in well-being at work. She is also a certified Business Coach and trainer specialized in Human Resources, Leadership, change management and project management.
Farah has over 24 years of experience, including 13 years in consulting in France and and Tunisia (Valoris Consulting, PriceWaterhouseCoopers…) and more than 10 years of experience in Human Resources (Sopra, Alcatel-Lucent, Air Liquide…).
Farah will allow Walton Partners to expand its activities to the Tunisian Market. In fact, the ALLION Group will serve a Walton Partners Local Antenna in Tunisia. Through this alliance, Walton Partners will not only cover the Tunisian market but also the North Africa region.
This Strategic Partnership is part of Walton Partners Go Global Process. For more information on this alliance, please visit https://lnkd.in/dvZVSSg